In School Seminar
Youth Leadership Programmes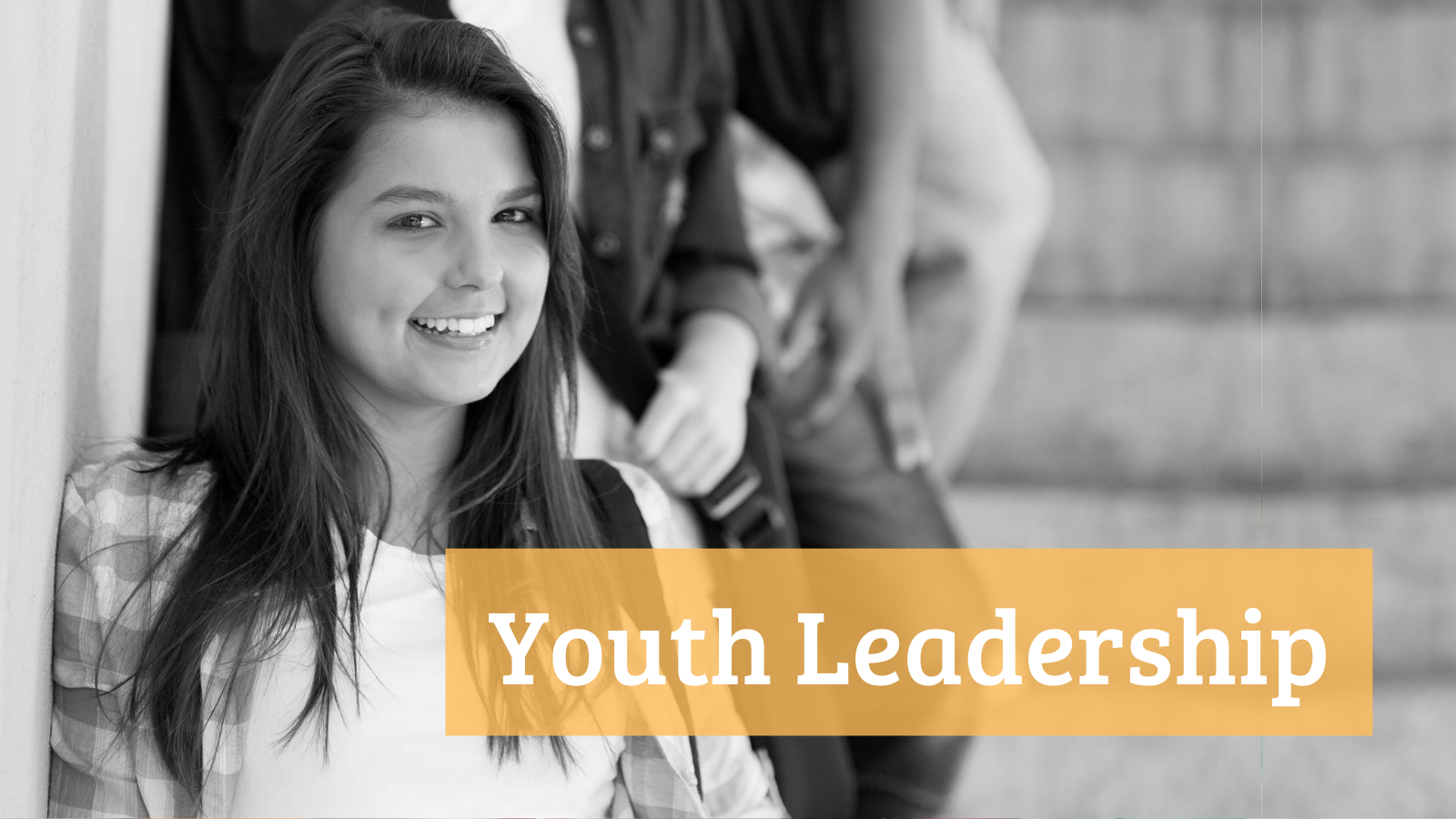 Our Youth Leadership Programmes are designed to cultivate a success mindset in young people.
These seminars are tailored to the needs of each school, with sufficient content for up to three 2.5-hour seminars. In these seminars, we challenge young people to think about the young adult they wish to become, the values they hold, along with cultivating a success mindset.
"It is an inspiring programme and the best seminar we have ever had."– CONOR, DUNSHAUGHLIN COMMUNITY COLLEGE

Content
Schools can decide which elements of our Student Motivation and Leadership Seminars they would like their students to participate in.
What is Leadership?
The attributes of a leader

Decision making

Your personal values

Modelling – the key to success
Personal Leadership
The power of choice

Choice and consequence
Managing your Mindset
Further Action

Seeking Help
Planning Skills
Goal setting and identification of outcomes
Planning for Success
The power of gratitude

Affirmations

Managing physiology
The Difference
The importance of grit and resilience
Details
Audience:

TY and Senior Cycle students aspiring to leadership roles

Cost: Per student costing, minimums apply

Venue: At your school (nationwide)

Duration: 2.5 hours
Related Courses
Leadership and Prefect Training
Emotional Resilience, Wellbeing and Stress Management for Examination Students
Learning to Learn - Junior Cycle Wellbeing